Just a quick look at the our clients will give a peek into the level of services we are providing. Even the most reputed companies of some mega shopping malls in Kuala Lumpur and Selangor are handing over the marking job to us (most of the time together with our epoxy car park flooring or PU flooring jobs) because we are doing exceptional work in this field. Not only do we provide high quality results, we also complete it sooner than most other companies. Therefore, we are able to add a lot of value to our clients.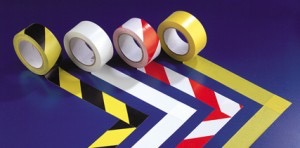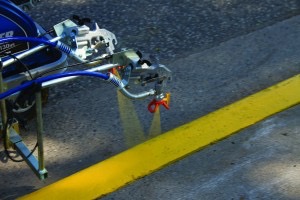 Any company is as good as its employees, technicians, or the professionals. Thankfully, we have the highly trained professionals who carry out the line marking tasks with utmost expertise. Our technicians go through the custom designed training programs and to makes use of the most recent technology. Our equipments  are advanced and are insured so that they can carry out the projects with peace of mind.
We can handle line marking jobs of all sizes. Whether it is the car parking space for one car or one thousand cars, we will take care of it all like the true experts. Once we receive the enquiries at whatsaapp messages below, we visit the site to give you the free quote.